We are responsive to the changing needs of seniors and their communities. Our people are the key to our success, making the Responsive Group a recognized leader in creating practical and innovative processes and programs as well as lasting partnerships that support healthy options for seniors. Our experienced management team provides comprehensive services for the operation of retirement communities and long term care homes as well as consulting, mentoring and restructuring services.
The Butterfly Approach
We invite you to watch the webinars co-presented by Responsive Group Inc., Jarlette Health Services and Sunnyside Home Long Term Care on the Butterfly Approach.
Part 1- October 4- What is the Butterfly Approach?
Part 2- November 15- Implementing Butterfly
https://www.youtube.com/watch?v=acKknpLNrXA
Part 3- February 7- Sustaining Butterfly
Responsive Group Inc's COVID-19 Home Pandemic Playbook
Responsive Group's COVID-19 Home Pandemic Playbook is designed for use by Long Term Care Home and Retirement Community Managers and provides them with tools and resources to help prevent COVID-19 from entering the home and to manage, contain and recover from COVID-19 in the event of an outbreak. Developed in collaboration with health system partners, the Playbook leverages the Wave 1 experiences and learnings of North American operators as well as the direct experiences of our own homes and communities through subsequent Waves, including and up to the current Omicron variant. The Playbook also provides links to a broad range of third party resources.
The inaugural version of the Playbook – launched in October of 2020, with an update issued in March 2021 to reflect subsequent learnings, and now in February 2022 a further updated version 3 is available.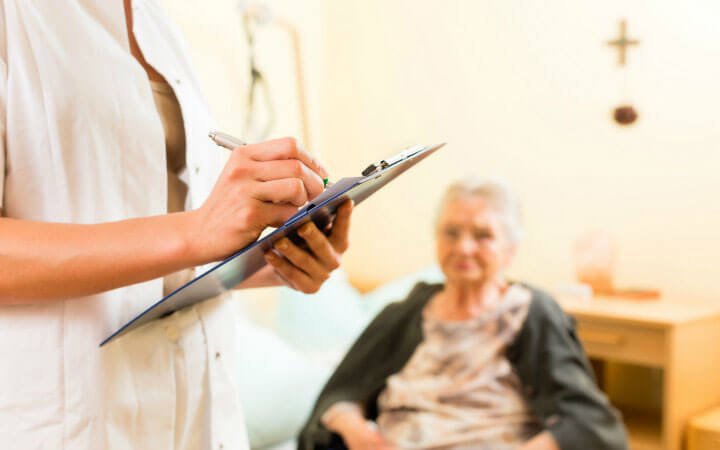 If you are interested in receiving a copy of our COVID-19 Home Pandemic Playbook, please click on the link below and complete the form.
COVID-19 Home Pandemic Playbook